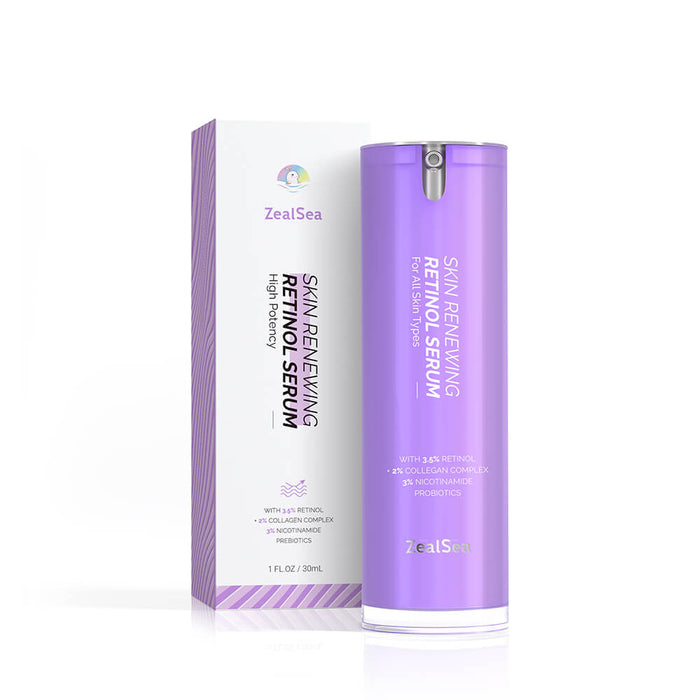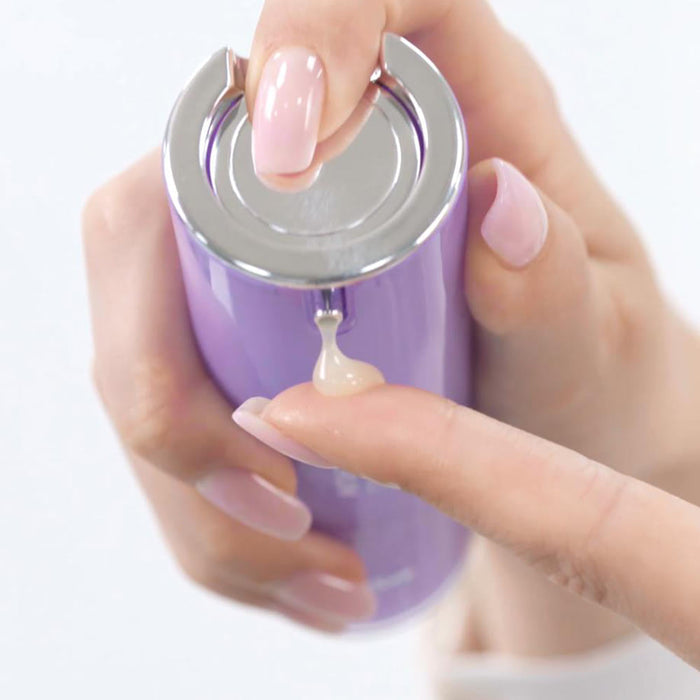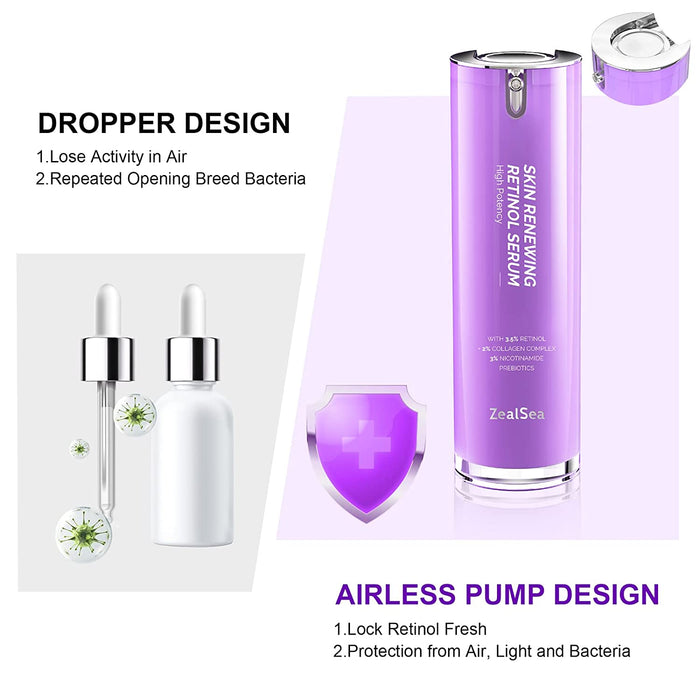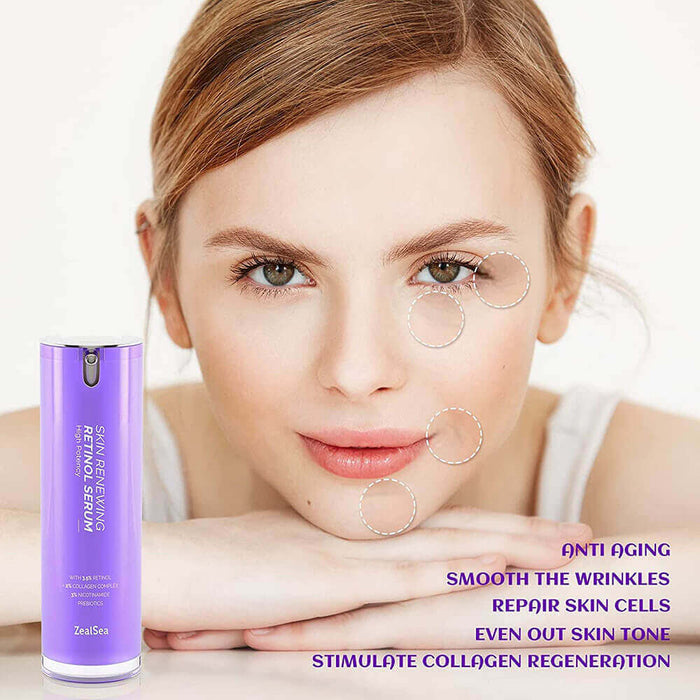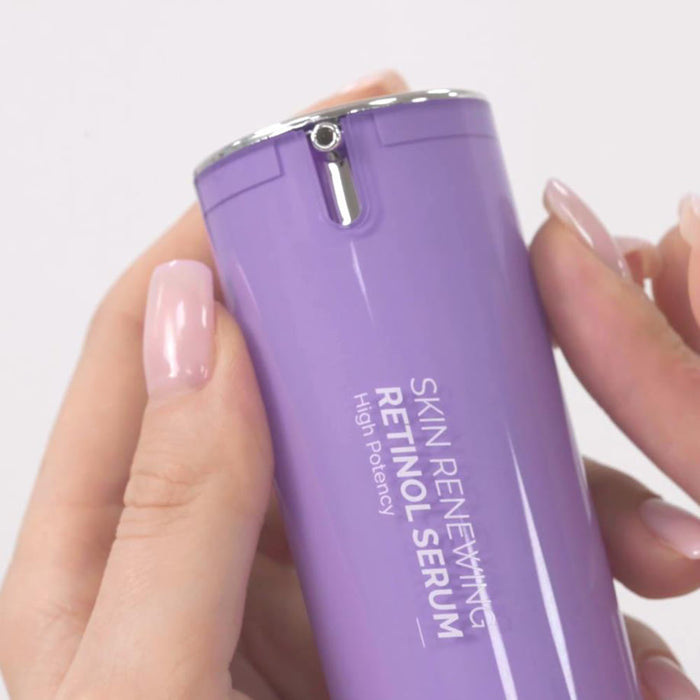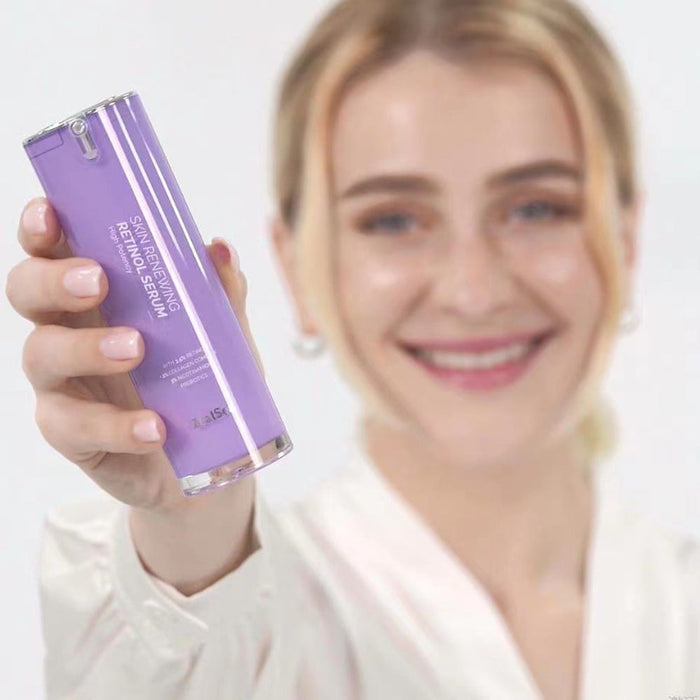 ZealSea Skin Renewing Retinol Serum
ZealSea Retinol Serum, improve the phenomenon of sagging wrinkles.

This Facial Serum is enriched with Niacinamide VB3, Glucosyl Rutin and VE.

Serum for Face also contains prebiotics, white flower chamomile flower oil, etc.,

NATURE PLANT-BASED FORMULATION - Our Retinol Serum for Face is formulated with natural ingredients from around the world.

AIRLESS PUMP BOTTLE DESIGN - Best protection from Air, Light, and Dust.